Gone are the days of relying on a troupe of live session musicians to overlay orchestral underscores thanks to Orchestra VST plugins.Hiring a full blown orchestra back in the day used to be expensive, time consuming and just wasn't affordable for many producers who didn't have a massive budget except film producers with deep pockets.
Luckily, nowadays every budding musician can compose brilliant orchestral masterpieces sitting within the confines of their bedroom studio. We have done a review of some of the best orchestra VST plugins that boast a high-quality orchestral sound library, an array of orchestral virtual instruments replete with deep brass, euphoric strings, and woodwinds and more. Now you can compose an emotive orchestral piece for any genre be it film scores, Rock, Metal, or even Prog Avant-garde. So, without further ado let's get started.
5+ Best Orchestra VST 2023
An all-encompassing orchestra virtual instrument, Heavyocity's NOVO Modern Strings was recorded at the prestigious Warner Bros. Studios.
You can use these strings in almost any genre such as symphonic metal, EDM stompers, cinematic scores or any orchestral piece of music that incorporates solos, duos, trios, quartets, ensembles, chamber groups, sections, and even full-fledged symphony orchestras.
Featuring an extensive library of around 21,254 samples recorded from a 50-piece orchestra, violin, and full bass ensembles, NOVO Modern Strings proves to be immensely handy for professional audio engineers, and amateur music producers alike.
While NOVO Modern Strings is quite easy to use for beginners, you can also use it for extensive music production involving full-blown orchestras.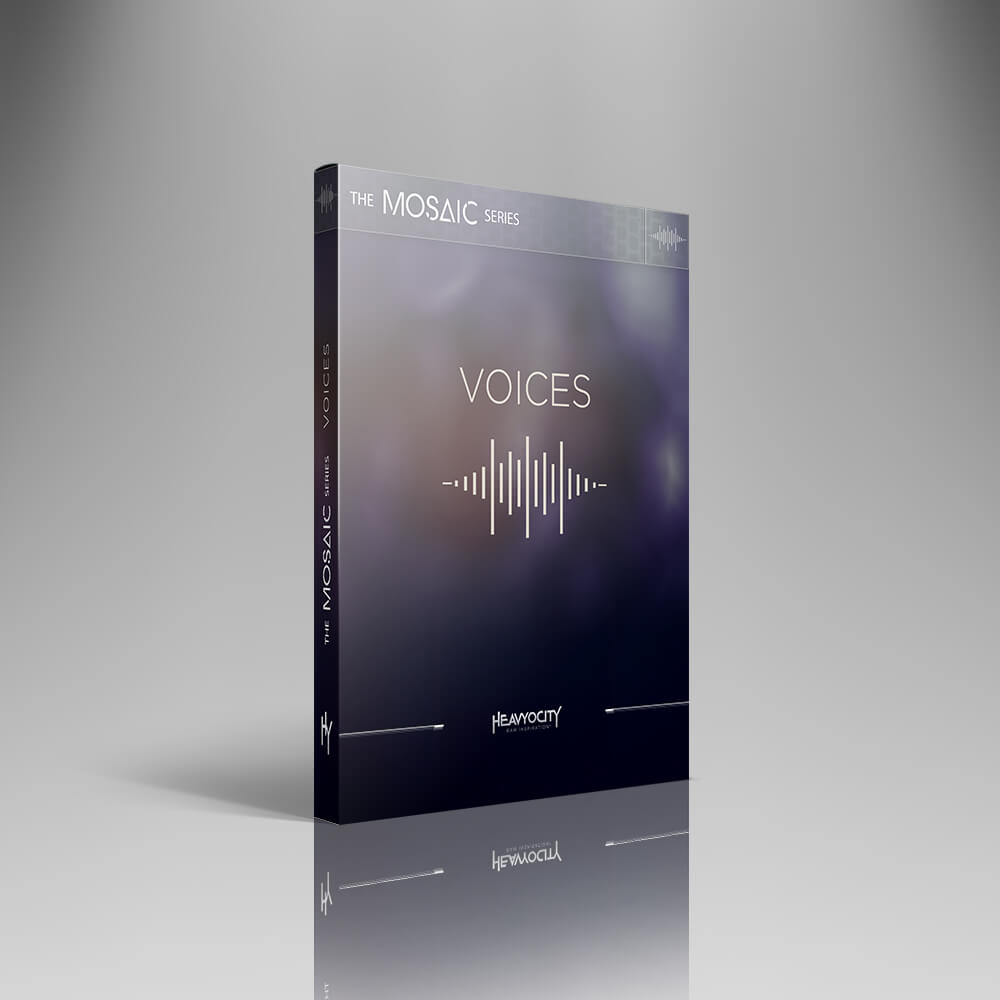 Heavyocity is a top-tier plugin maker and their orchestral plugins are second to none.
A must have for scoring cinematic music scores, soundtracks and ambient soundscapes, Heavyocity's Mosaic Voices sports a custom hybrid vocal design that combines organic and synthetic male and female voices into cinematic sonic textures.
Like most Heavyocity plugins, Mosaic Voices is built for non-stop use in films, TV series, and gaming soundtracks.
With over 8.4GB of synthesized vocal pads, organic male and female voices, and 130 presets, Mosaic Voices is one of the best orchestra VST plugins for music composers out there. 
Another complete banger by Heavyocity, Symphonic Destruction is a solid Orchestral Suite replete with over 11,800 samples, 210 presets, and 216 loops that guarantee an epic cinematic score.
With over 100 rhythmic pedals that inspire awe and fuel creativity, Symphonic Destruction can help you craft varied cinematic scores that run the gamut from nail-biting thrillers to intense chase scenes.
What's more, it also includes evocative and highly realistic sounding ensemble and solo instruments.
You can choose from different playing styles, and tweak articulations per-instrument.
Compatible with the Free Kontakt 6.6.1 player or later, Symphonic Destruction also features nifty Braams or mega powerful horn-like sounds with a long smooth sustain.
A high quality orchestral library creator, Layers is a free plugin replete with some of the finest orchestral sounds in the game.
We are looking at 17 GB worth of sweet orchestral samples. Not to mention, 4 different microphone positions and a plethora of articulations for in-depth sound designing set Orchestral Tools apart from the rest.
Furthermore, you can generate full chords, engage MIDI key switching as well as shift dynamics and blend instrument sections to suit your musical preferences.
LABS by Spitfire rounds up our list of orchestra VST plugins. Labs is a comprehensive software suite of constantly updated plugins used for music production. What's more, Labs is available for free.
Although primarily a soft piano plugin used by producers to compose professional solo piano music, Labs also offers a melange of warm brass samples, string samples, and other orchestral mainstays.