Finding a decent free vocoder vst can be time intensive. While there are some great premium Vocoder plugins out there, a free vocoder VST can also hold its own against their much more expensive counterparts.
Vocoder effects are used in music production to make the human voice sound…well… robotic. Popular artists such as Daft Punk and Chromeo have used a vocoder in many of their hit songs. However, a vocoder can do so much more than merely modulating the human voice.
You can also send a drumbeat, or drum sample to a vocoder to create percussive riffs and rhythmic or (arhythmic) sounding chord sequences. We have done a rundown of some free vocoder plugins that can do it all. So, without further ado, let's dive right in.
5+ Free Vocoder VST 2023
Modelled on the vintage Korg VC-10 analog vocoder, FBVC can emulate the signal chain and sound character of the original with unmatched finesse. At the same time FBVC brings some modern features to the table to make it sound like a cohesive vocoder from the future.
For starters, FBVC can deliver the classic vocoder sounds and boasts an inbuilt signal chain, vibrato controls, global tuning control, volume level controls for precisely tweaking the carrier and modulator signals.
Touted by many as one of the best free vocoder vst plugins ever built, TAL-Vocoder is an emulation of several legendary hardware vocoders from the 1980s.
TAL Vocoder features an 11-band vocoder engine that combines analog modeled components with digital algorithms. It can function in both monophonic and polyphonic modes. It houses 2 carrier signals: internal and external. The internal carrier hosts sawtooth, sub, noise and pulse oscillators.
TAL Vocoder is famous for its inbuilt chorus effect as well as a melange of de-esser effects for enhancing the sound of the sibilant consonants. Not to mention, a slick 11-band EQ to sculpt the vocoder's tonal character.
If you are looking for a quirky vocoder effects plugin, look no further than Cannabis vocoder. It can completely alter the sound of your vocal track(s) by modulating them with some weird effects and oscillators.
Cannabis Vocoder automatically detects the tune or key of the vocal tracks and calculates the pitch of the altered sound as well.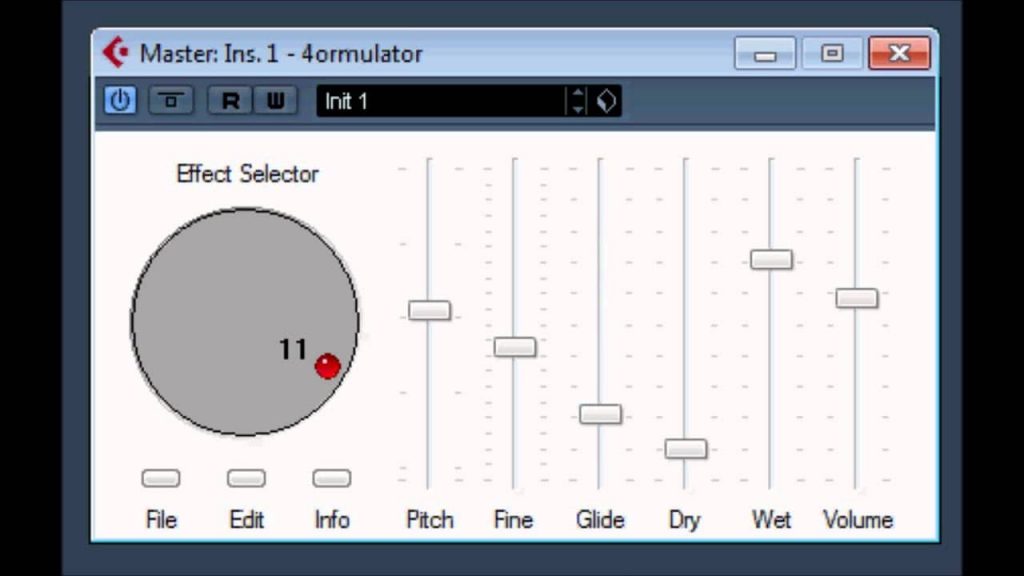 4ormulator is a solid vocoder plugin that has some serious potential to alter vocals with warp style modulation and effects.
As well as vocoder effects, 4ormulator comes with voice disguisers, robot voices, talking instruments, pitch-augmentation, sci-fi effects, sympathetic drones, sub-harmonic bass generation, formant effects, and multi-band ring modulation. All in all, 4ormulator is a comprehensive voice warping tool with immense potential.
Rounding up our list of free vocoder vst plugins is Fragemental which incorporates 3 phase vocoder effects, granulator, delay, reverb, and up to 3 kinds of modulation source(s).
You will be in awe of its flexible routing scheme that is capable of handling parallel and serial effects routing. Fragmental also incorporates a relatively new type of modulation routing based on pie chart representations.